March Community Update
These days, there are only two categories of time: what comes before the next release, and what comes after.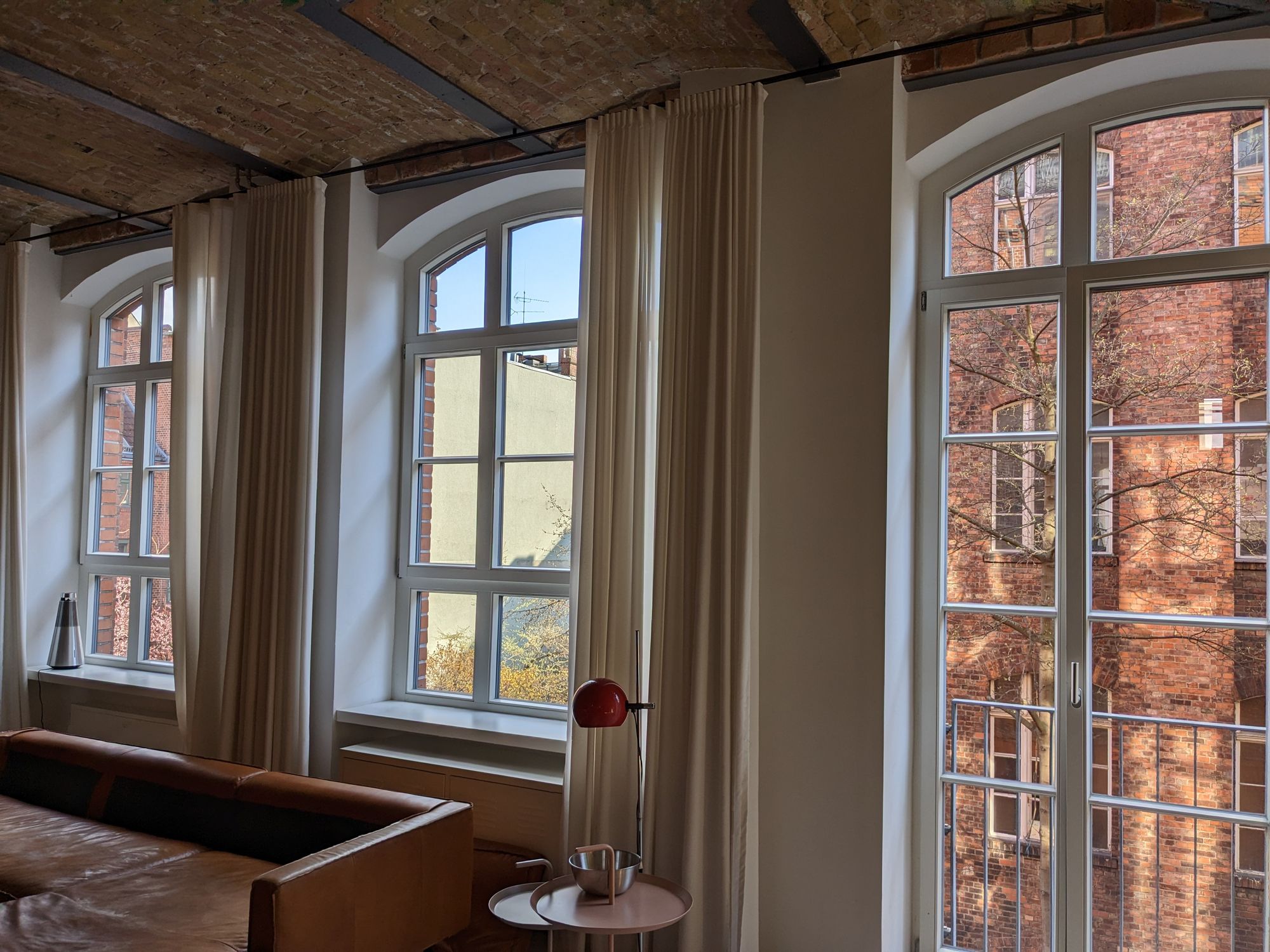 🥜 March in a Nutshell:
For the past several weeks, the Anyteam has been heads down with only one objective in mind: delivering our next cross-platform update, which is actually like…6 releases in one 🤯
Let us explain: for nearly a year now, we have looked forward to bringing you: 1) a faster and more reliable sync experience, and 2) the introduction of the 'space' concept, which fundamentally changes the navigation experience of your private account, while opening the door to eventual public and/or collaborative spaces.
This is all coming together in our next release. For you dear alpha community, it means that accessing the next version of Anytype will require installing an updated version of the app, and - if you'd like to keep using it on your current account - a manual migration of your data from the current ('legacy') version to the new version.
To support this process, each platform (Desktop, iOS & Android) will release an updated version of the legacy app and the 'new' Anytype at the same time. You will need to use the updated legacy version of the desktop app to migrate your data to the new version on all platforms.
If this sounds complicated, don't fear - the whole team has been prepping this experience for our alpha testers to make sure the transition is as smooth as possible and you feel comfortable and confident in what's coming next.
Most importantly, All that is to say…
🦫 What we're working on:
⚒️ Infra
Test, stabilize, test, repeat. Infra & QA have been working around the clock to test sync and migration on all platforms.
🎁 Product
V1 of widgets, collections, spaces have all been implemented(!) and are coming at you in the next release. Together, these updates bring some new navigation patterns to the app which are quite different from the current sidebar and homescreen. We're looking forward to seeing what you think about this huge update!
Following this update, our next major feature-side projects are: a shiny new onboarding flow for first-time users, file deletion, self hosting, improved filtering functionality for sets, and web clipper. These are all planned for Q2 of this year.
📢 Comms:
This month's focus is preparing all of our alpha testers for the migration & new navigation. This involves:
Migration & backup instructions to be shared in community
Updated tutorial videos reflecting the new navigation -  to be available in-app for new users starting from next update and online in our Vimeo channel
Town hall answering your questions about spaces and migration, plus a demo/sneak-peek of the coming release. Date tentatively scheduled for 27 April - we will share the signup link as soon as it's ready.
🥁 What's coming next:
These days, there are only two categories of time: what comes before the next release, and what comes after.
The coming update is currently estimated at ~4-5 weeks from here, putting us at around the second week of May.
What comes before:
Town hall with a sneak peak of new navigation & introduction of Spaces concept. Attended by founding, product, and community teams.
What comes after:
Stabilization. As with any major refactoring we're preparing for a period of stabilization post-release, and this one is especially important as we want to make sure your data is safe and everything is working as expected.
Features: as mentioned above, we absolutely can't wait to move onto the next round of features slated for 2023 Q2 including onboarding, self-hosting, webclipper and more.
Easing into the next stage of Anytype: We won't call this a beta, but we won't not call it a beta either 😈

A few weeks after the next update - once we're sure that everything is stable and there are no critical bugs - we will ramp up our userbase, continue testing performance, deliver a few remaining requirements for the removal of the invite code requirement (hello, open repos and self-hosting), and then, ease into a publicly-accessible version of Anytype ⛵
🍭 Cool things we enjoyed in March:
Things we loved from our  #random channel, which we thought you might enjoy:
https://spectrum.ieee.org/xerox-alto
🌊 All from us for now - thanks as always for your support & see you next month!