Hello, iPhone? It's Anytype
Our journey to platform nirvana is complete, but we're only getting started.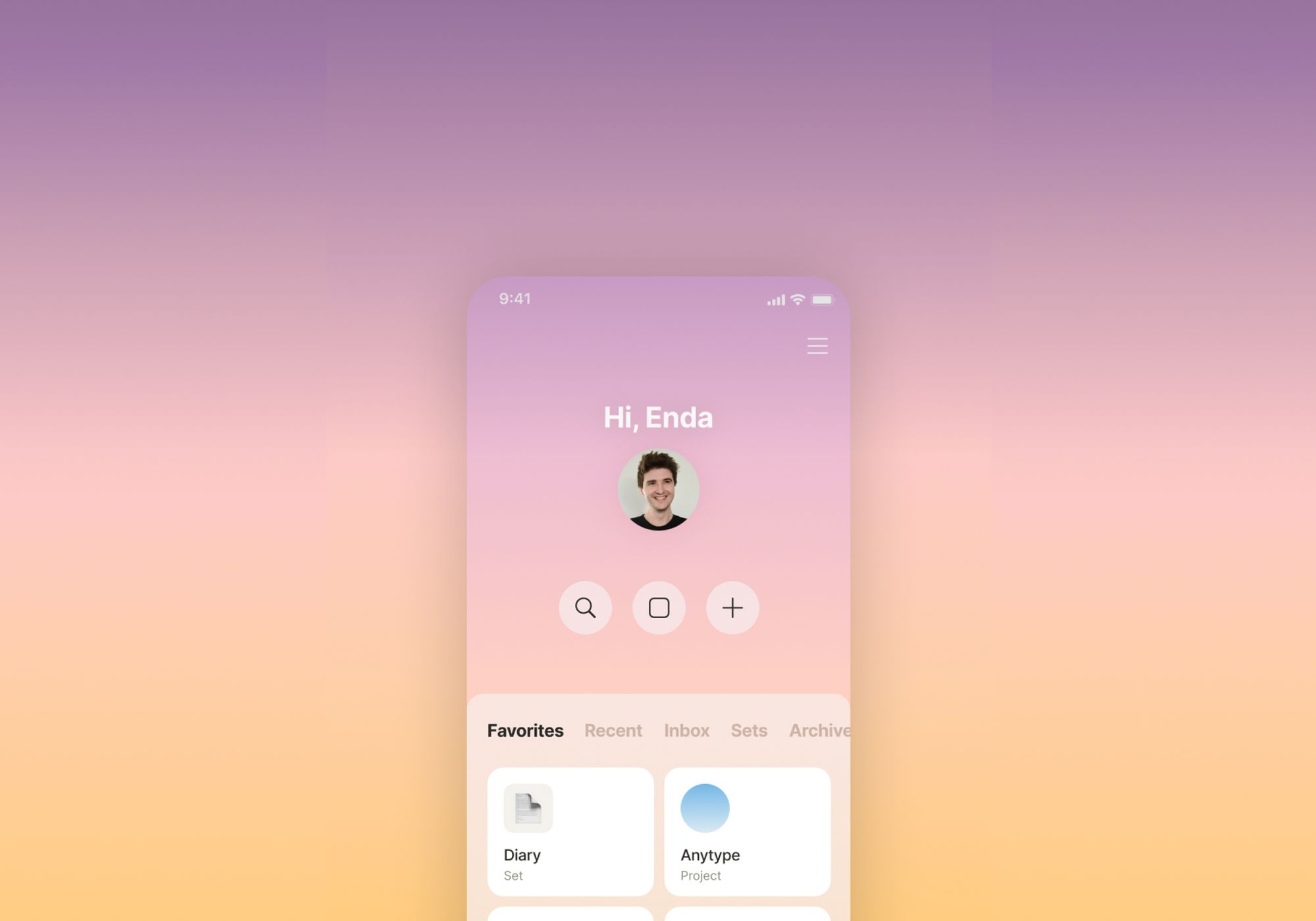 Fourteen months ago, our alpha program began on macOS and Windows. Not long after that, we added support for Linux. And two months after that, we squeezed Anytype into our skinny jeans with our first version of Anytype Android.

Today we mark another milestone as we release our first version of Anytype iOS. 🎉
Getting here has been a gargantuan effort from our iOS team. In a few short months, they've built a beautiful editor that feels right at home on your iPhone while retaining that Anytype magic.

This first version has full support for all of Anytype's text blocks, our popular in-line big-styles menu, embedded media, layouts, and other rich features to make your objects yours.
Anytype for iOS will be rolling out to alpha program users in the coming weeks. We will shortly enable block multi-select inside the canvas and bring full support for Types, Sets, and Relations.
With this, Anytype is now available for all major platforms on this planet. Thank you for joining us on our journey. It's been an incredible fourteen months, made possible with your support and your feedback.
Watch: Anytype for iPhone on YouTube
With apologies to the OS/2, Haiku, and BSD diehards in our community.