January Community Update
February town hall, features-in-progress, and noteworthy happenings from the team this month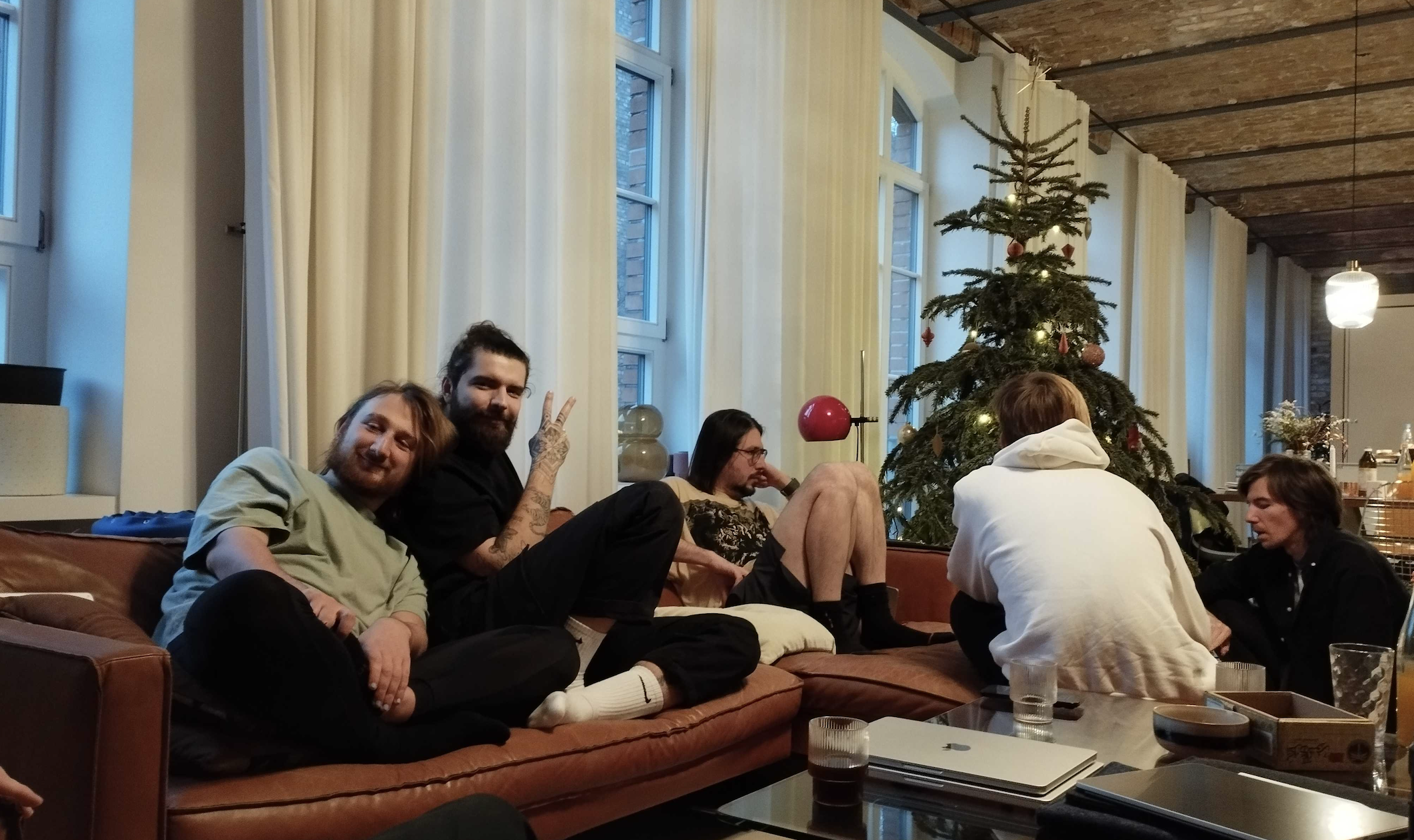 🎈 Noteworthy Happenings
Release 0.30.0 Desktop / 0.20.0 iOS / 0.13.0 Android
We're extremely happy to have pushed out this latest cross-platform release, which merged 12 months of backend refactoring to all platforms.
With relations-as-object now implemented, we're looking forward to unlocking new features that take advantage of this modular product architecture, such as custom relation management and 'smart relations'.
Town hall
In our first town hall of 2023, our founders Anton & Zhanna shared our vision for Anytype's future, from a private knowledge management tool to a graph-based space builder.
We loved speaking with you and look forward to holding a series of thematic town halls, starting with our infra team, who will present our new sync infrastructure. Read on for more details!
🏄 New Team Members:
Alex B., Android developer

In his own words: A bit about me – I have a passion for playing and composing music, beer, and souls-like games, so you can count on me to keep things organized with beer and some cool music stuff.
🌊 What we're working on:
Infra: Gearing up to release first internal versions of our new sync infra! Our team can't wait to get our hands on this and start testing.
Product: Features are already done for 0.31.0. Major features-in-progreess include: collections, import improvements, and a new onboarding experience. See our Roadmap here.
Open-Any: Preparing for our first communications, open-source roadmap, and town hall event in March
Marketing: New website, new set of tutorial videos, and getting our mobile apps published to iOS & Android stores
🥁 What's coming next:
Release 0.31.0
Tentatively scheduled for 2nd week of February. Major features: Inline sets, graph updates, updated library design.
Here's a sneak preview: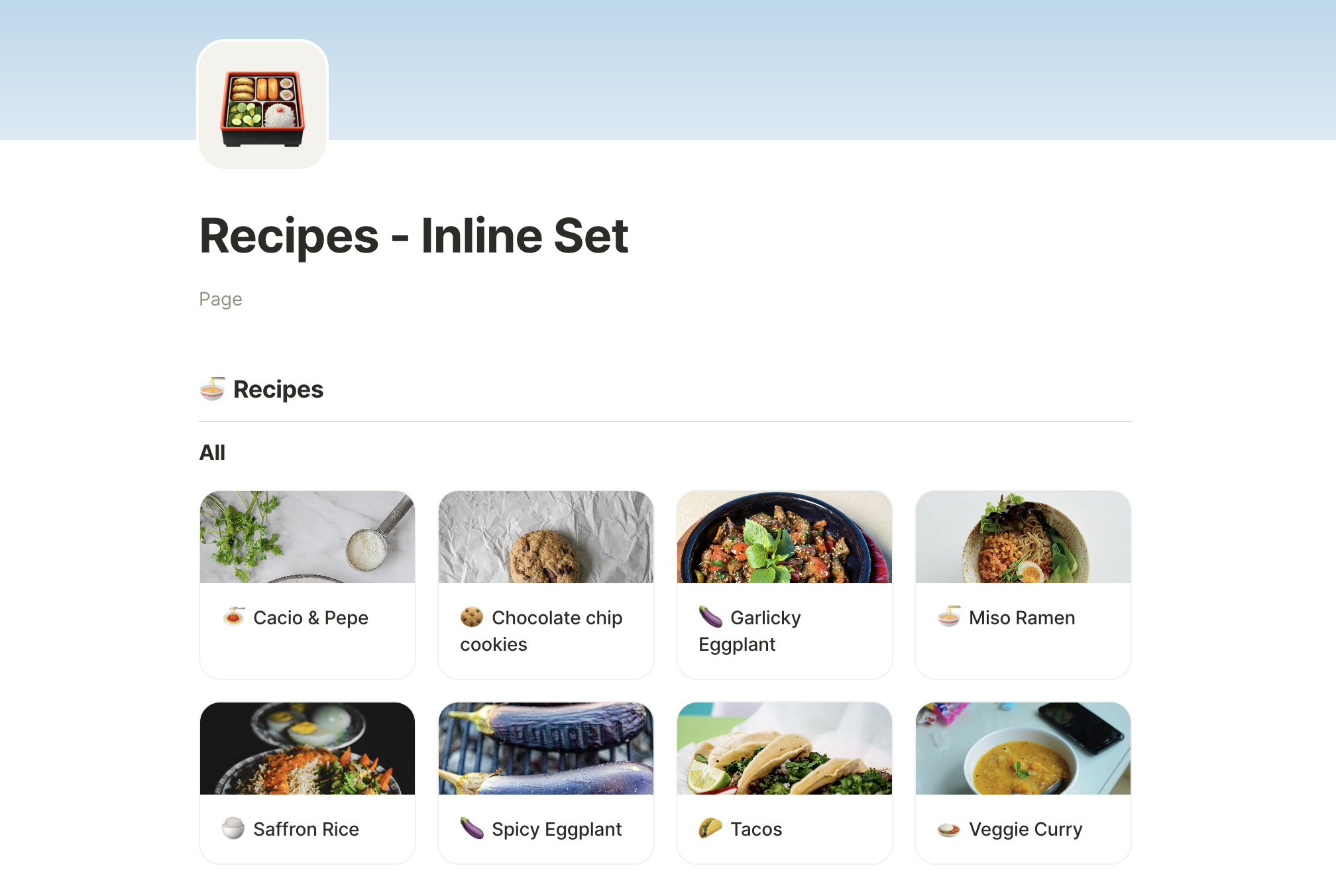 Infra team Townhall
Tuesday, 21 Feb 2023 18:00 CEST
❗EDIT: Date has been moved to Wednesday, 22 Feb 2023 18:00 CEST
Our infra team, who have been masterminding our new infrastructure for the better half of a year, will talk us through progress with sync, how offline collaboration & access control will work, and answer your questions about technical implementation.
Book your seat here!
🍭Cool things we enjoyed this month:
Tidbits from our Slack #random channel:
All from us for now - see you in February 👋!