July Community Update
It was incredibly satisfying to see so many projects come together so we can transition towards a new phase in Anytype's journey.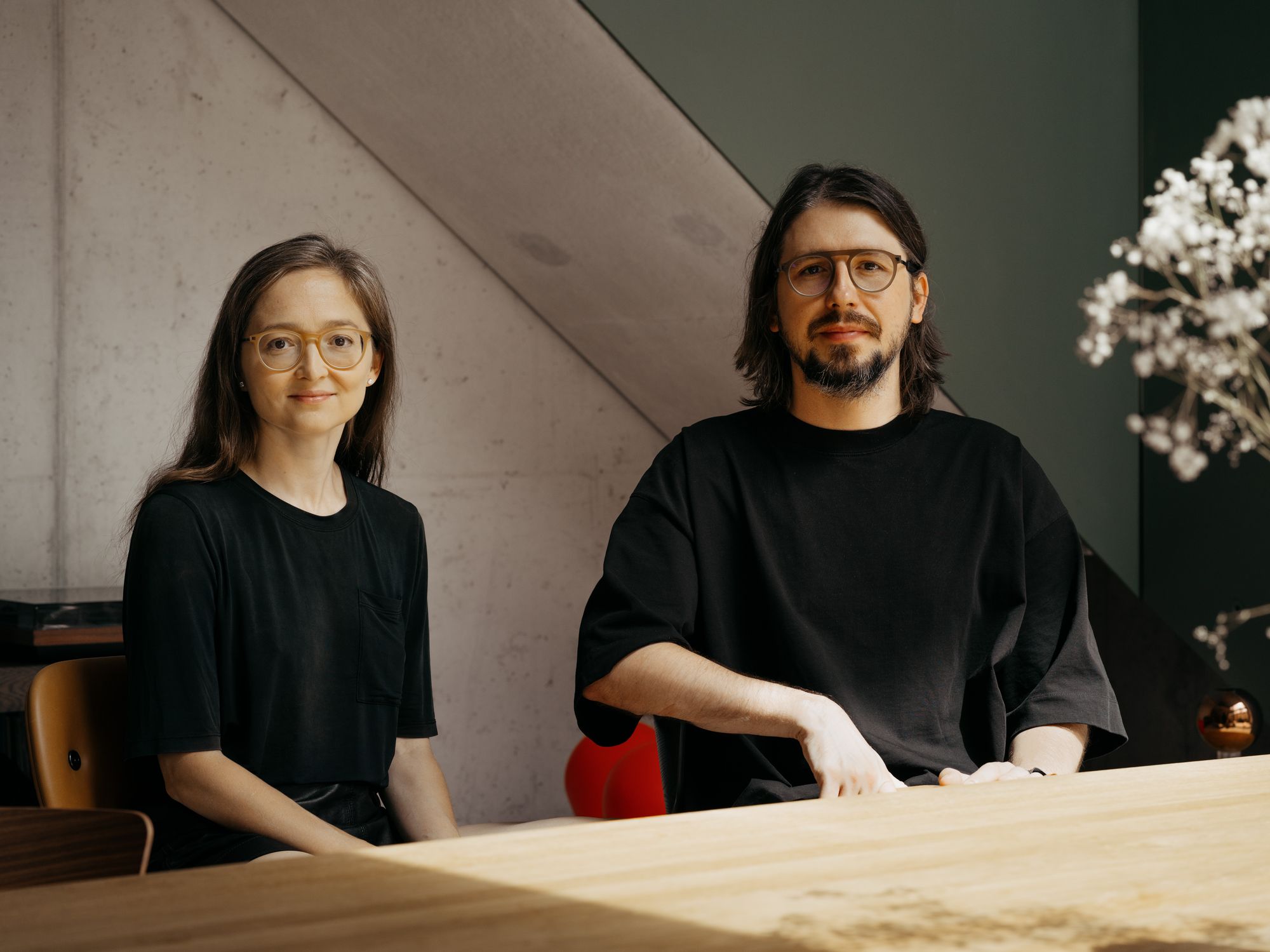 🥜 July in a Nutshell

July will forever and fondly be remembered as the month we officially entered open beta. Several exciting projects that came to fruition, some of which had been brewing for a long time.
Having integrated our Anysync protocol and introduced the beta product in June, we built on the early momentum of our pre-beta launch in the following ways:
It was incredibly satisfying to see so many projects come together so we can transition towards a new phase in Anytype's journey. We'd like to express our deepest thanks to all of you who showed us your support throughout these months leading up to the launch, and the launch itself. We've never felt so energized and motivated.
🦫 What we're working on:
Infra:
Our infrastructure team is hard at work bringing the next milestones for Anytype: multi-spaces, multi-player, and sharing. We know that many of you have requested this functionality since the beginning, and are looking forward to unlocking all sorts of different use cases once they've been introduced.
We will be sharing some sneak previews in the near future; stay tuned for more news!
Product:
Our product team has several projects in motion which will be shipped in the next few releases, including:
Polishing the templates experience
Creating 'quick capture' workflows that integrate smoothly between mobile & desktop
Polishing workflows for task management
Introducing the library of use cases (to be open for community contributions)
Bringing the first use cases for multi-spaces and multiplayer
As always, your feedback and input are welcome as we work towards enhancing your workflows in Anytype.
OpenAny:
We're currently heads down managing the localization project and are really excited to have already received our first translations from our contributors. If you're interested in bringing Anytype to your own native language, we'd love to see you join the localization project here.
🥁 What's coming next:
Release 0.34.0 (Desktop) / 0.24.0 (Mobile)

Our next cross-platform release, planned for August, will include big upgrades to your template flows and, hopefully, some of our first translated interfaces.
Publicity in core communities

In August we'll be rolling out a few publicity initiatives across print and online media to introduce Anytype to the world. This is the beginning of a longer-term effort to get Anytype on the radar of key communities who are potentially interested in what we build - namely those centered around PKM, privacy, data ownership, and web3 topics.
As we don't pay for acquisition, community-focused efforts are the principal way we grow. If you or anyone you know has an audience who might like what we build - whether podcast hosts, Youtubers, journalists or influencers - we would really love to get in touch. Please write to us at team@anytype.io.
Planning for Season 3
At Anytype we plan our work in blocks of 4 months at a time. As it's now August, we're quickly approaching the last 'season' of the year, which includes a team-wide retrospective and cross-functional strategy session.
We look forward to sharing the main learnings and outcomes of this planning session in early September.
What we loved in July
Here's what got us laughing, discussing, or feeling inspired from the past month - enjoy!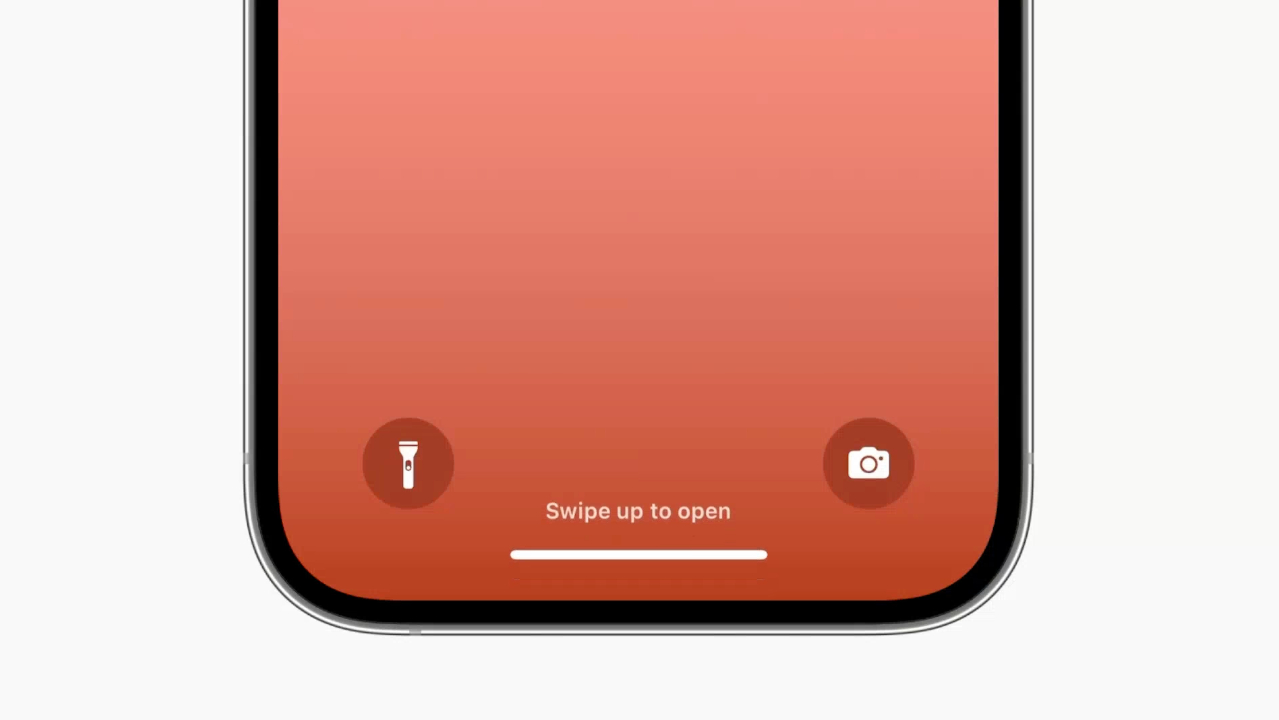 And that's a wrap! Stay wonderful and see you next month 🤗