June Community Update
We're still reeling from the excitement of the past month and would like to thank everyone for your generous support of this pre-beta release.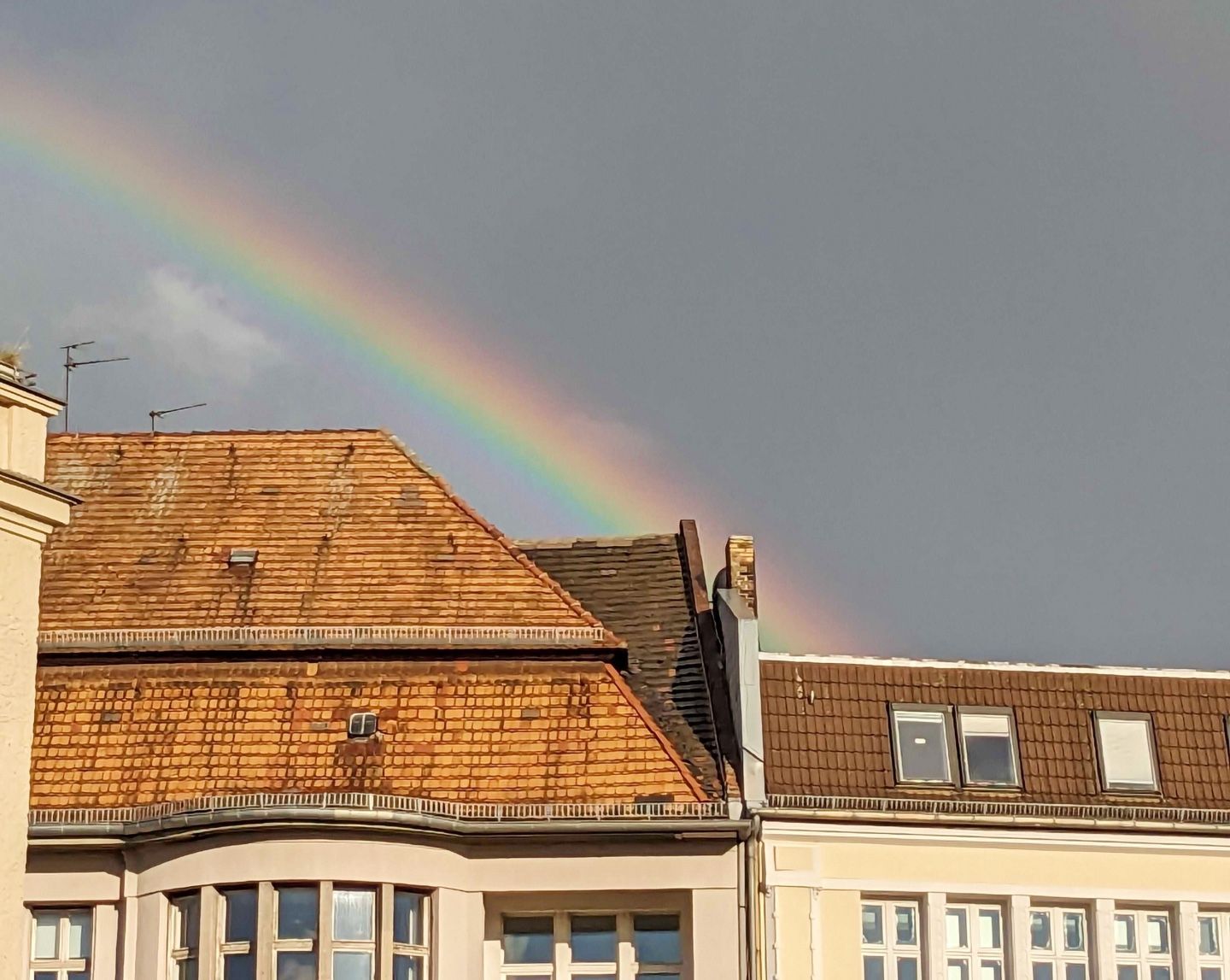 🥜 June in a Nutshell

We launched our pre-beta app on our Anysync protocol! Mobile apps were released in stores! Spaces, widgets, and collections made their debut, and we gave our website a big makeover! Last but not least, we removed our waitlist!

We're still reeling from the excitement of the past month and would like to thank everyone for your generous support of this pre-beta release. We saw stunning growth in resurrected and new users, which gives us a big boost of confidence in advance of our public beta launch.
🦫 What we're working on:
Infra:
Having delivered a shiny new Anysync protocol, our Infra team is now building  multi-space and cross-space sharing capabilities, including access control lists and automated feeds. We can't wait to bring the first multi-space use cases to life for you!
Product:
The team is now taking a dual approach towards our product strategy: part of the team is dedicated to polishing and refining the current use cases for personal productivity, while the other part of the team is elaborating the use cases and requirements for multi-spaces.
We're looking forward to sharing more with you in future town halls regarding future features and next milestones.
OpenAny:
We're refining our roadmap for allowing community contributions. From July 19 onward, all repos will be open for read-only so the community can verify our code.
Afterward, we will be gradually opening to contributions from the community, starting with  translations and use cases, followed by integrations and plugins. For more details about our approach towards open source, you can read this post.
🥁 What's coming next:
Release 0.33.0 (Desktop) / 0.23.0 (Mobile)
Following our enormous pre-beta release (0.32.0/22.0), the team was laser-focused on stabilization and eliminating any critical bugs. Our next release, planned for the second week of July, will be comparatively smaller in terms of feature set, but will nonetheless bring a fun new onboarding experience for new users on all platforms and some technical improvements.
A few days following this release, we'll be sharing Anytype publicly and officially entering open beta. Which brings us to...
Open Beta / Product Hunt Launch
On July 19, we're officially bringing Anytype into the world by opening our repositories(!), which will both allow the community to verify our code, and permit self-hosting for experienced developers. We hope that with your feedback, we'll be able to streamline and simplify the self-hosting process over time.
With that, we'll have delivered our final milestones towards open beta. To celebrate this occasion, we'll be hosting a 24-hour AMA with our team over on our Product Hunt launch page.
We will be thoroughly delighted to see you there and answer any questions you may have. Feel free to join us at any time throughout the day and bring your juiciest questions, comments, and feedback!

To prepare for this date, we'd absolutely love your support for this launch by following our pre-launch page, stopping by on launch day with your questions, and sharing in your social circles.

As we don't pay for advertising, community-driven campaigns are one of the crucial ways we can spread awareness about our mission and attract new people who support our product.
Town Hall: We Launched - What's Next?
Just following our public launch, we'll be holding a Town Hall to answer questions about what's next for the Anyteam as we enter beta. Please join us on July 20 at 18:00 CEST for an hour of fun - you can sign up here!
[Kindly note that immediately before the Community Town Hall/AMA we'll be holding a special 30-minute onboarding session to welcome new users from the launch. Assuming you've already been onboarded, you'll want to sign up only for the session at 18:00].
And that's a wrap for June! See you in July for a very big month 🤗