May Community Update
Last month we made 54(!) builds of our June release candidate, which means that 1000+ people are now testing the new navigation, widgets, spaces, and collections.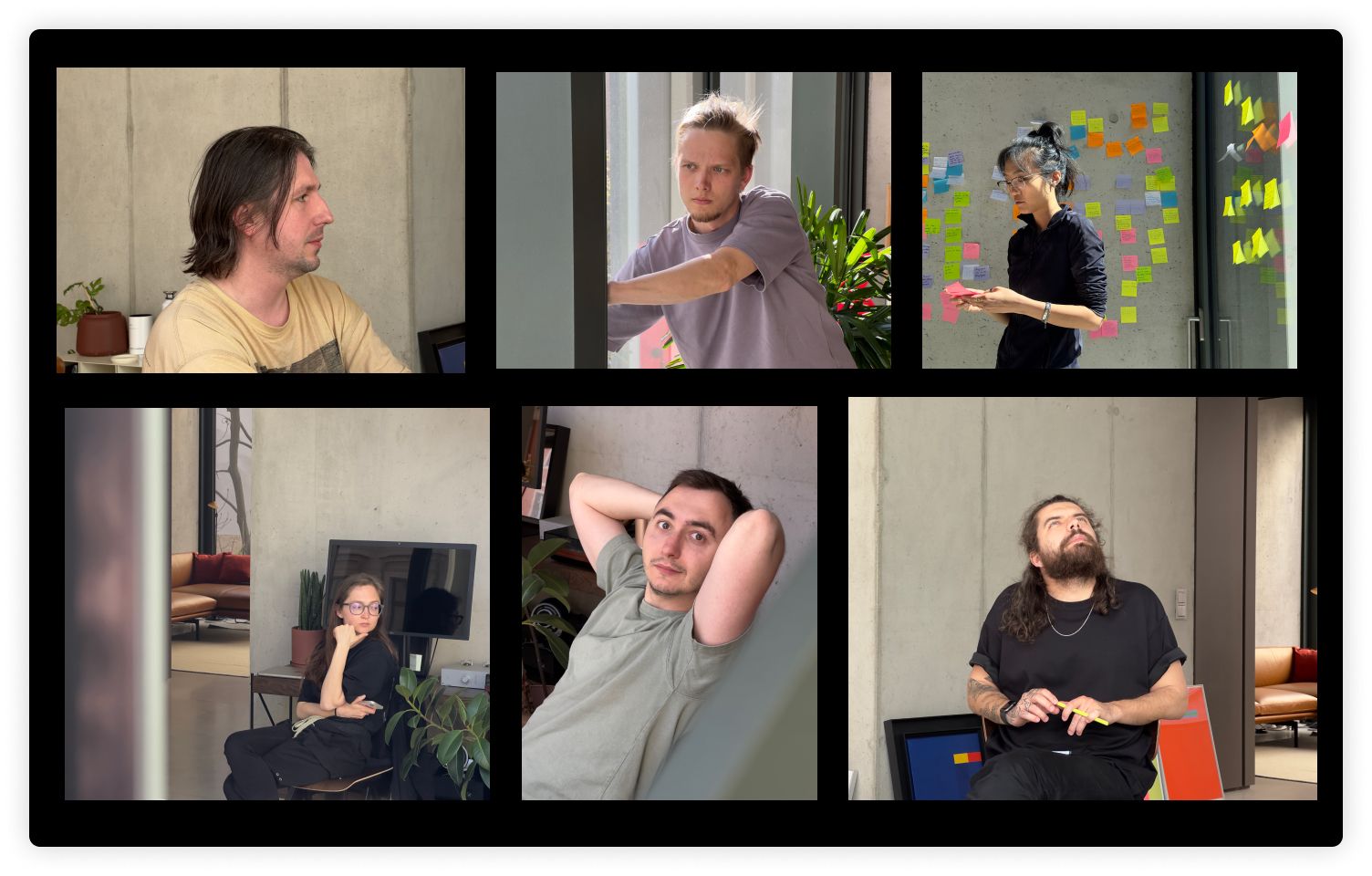 🥜 May in a Nutshell

Last month we made 54(!) builds of our June release candidate, which means that 1000+ people are now testing the new navigation, widgets, spaces, and collections.
Onboarding calls for new users have resumed; meanwhile, our nightly testers are helping us identify any remaining critical problems with data import from the legacy app.
Finally, we restructured our documentation to reflect more recent developments in the app.
🦫 What we're working on:
Infra:
Our infra team is tracking the performance of our Anysync protocol as we increase the number of testers, and working on incremental performance improvements to prepare for our public beta.
Meanwhile, we're in the early stages of planning for our next milestone: multi-spaces! After the launch of private spaces, we will be looking forward to allowing differentiated spaces with different privacy settings so it will be possible to create new spaces and share some of them with other anytype users.
Product:
Our product team is now focused on the next stage after the beta launch, which means: 1) polishing use cases for private spaces; and 2) developing the multi-space concept.
Polishing use cases for private spaces: The past year was dedicated to delivering the top-requested features from our community while introducing the concept of a single space. Today, what we observe is that anytype is a powerful tool which can do many things, but has not been uniquely optimized for specific use cases or user flows. In the next months, we are shifting our focus to discovering & refining user flows as a way to bring people into anytype more easily.
UX for multi spaces: As a natural progression from the single space concept, our major objective for the year is to deliver multiple, shared spaces. This will mean evaluating how user profiles, objects, and libraries interact across spaces, how access permissions are granted and revoked, and how spaces should be structured for our community's most-wanted use cases.
Marketing:
Our marketing team is assembling various campaigns in Product Hunt, Reddit, and online publications to get anytype's name on the radar of our target communities. Expect to see us launching these campaigns in the weeks following the next release.
🥁 What's coming next:

Fixes & more fixes

We will be focused on delivering hotfixes and stabilizing performance after our beta launch, which means that we are not planning to ship another major release in the 4-week interval following release 0.32.0 Desktop / 0.22.0 iOS / 0.15.0 Android.
Mobile apps going live in stores

We are anticipating final approval from the Google Play and Apple App stores to launch our mobile stores with the new widgets interface and integrated Anysync protocol.
Kickoff of OpenAny project

Once we complete this release, we'll be welcoming interested folks to join our contributors' community in our new github - please sign up here so you don't miss it!
🍭 What we loved in May:
Here's what got us laughing, discussing, or feeling inspired from the past month - enjoy!

https://socks-studio.com/2012/08/22/mark-lombardi/
https://tribecafilm.com/films/hideo-kojima-connecting-worlds-2023
And that's it for the month of May! See you on the other side of the release ✌️😎