Your request is our feature
Revisiting our greatest hits from the alpha program...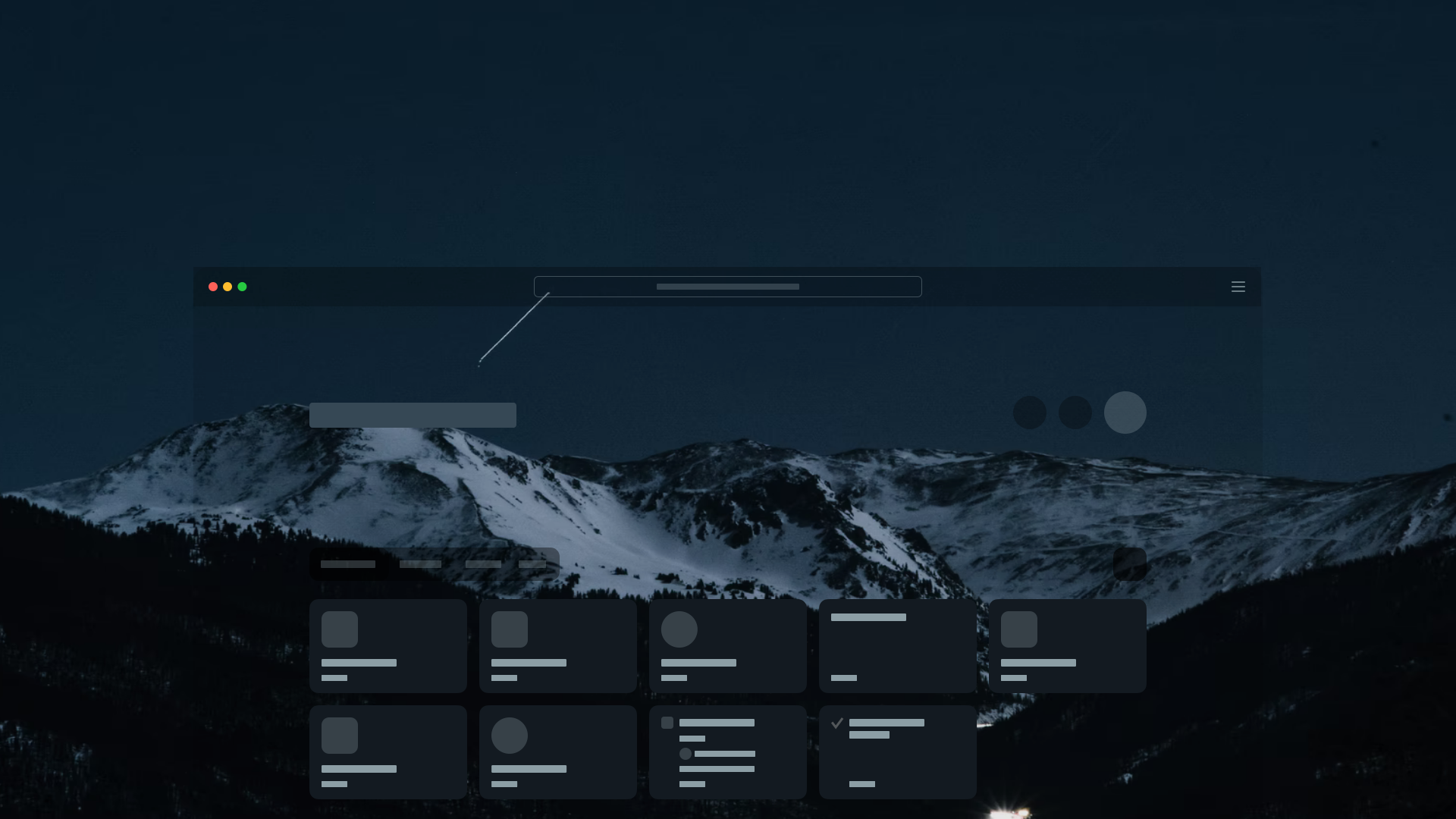 Hi everyone, it's been a busy few weeks since our last update. I joked that September's update was pure fan service: satisfying every significant feature request we've received since we started the alpha program. I'll have to take that back because this week brought the mother of all updates to Anytype.
Beginning this week, you can now both create and delete objects in Anytype. You can see your objects and their relations, in the graph view, your unique digital brain. Students have new types for taking notes and native support for LaTeX and PDF files. With Sets, you can build rich galleries and table views of your objects, sorted and filtered with relations. Finally, you can now do it all in the dark! 🌚
I wanted to do something special to celebrate these updates. Divyanshu and I combed through the chat transcripts of every onboarding call and counted how many times each new feature was mentioned. So, in ascending order:
LaTeX: 36 mentions. This actually surprised me. From where I sat in our onboarding calls, it felt like LaTeX was all we talked about! But thanks for your patience and for the feature requests. I hope you enjoy LaTeX.
PDF: 63 mentions. Serious love for the Portable Document Format in our onboarding calls! You can now attach, link to, view, and create Sets of PDF files within Anytype. This has been a game-changer for me, personally and for others too, I hope!
Graph: 73 mentions. A fan favourite. The metaphorical underpinnings of Anytype itself. We've long talked about the graph, and now it's possible to visualise and navigate your digital brain with our GraphView.
Dark mode: 79 mentions. This is my only opportunity to share a piece of random Anytype onboarding trivia: most dark mode requests come in autumn and winter. Well, it's definitely winter now, and I'm happy to have it. Our developers are even more pleased that our users won't be running our internal builds just to keep working at night!
Databases: 105. A classic request and must-have for most of you. Our pre-databases era feels like a lifetime ago. I really enjoyed the great Juneboardening and the summer of upgrades that followed. We tested our first demo call on a tiny cohort of people and really worried we wouldn't make any sense. I'm glad it has!
iPhone: 140 mentions. Averaging 4 mentions per call. Anytype on the iPhone is, by far, the most requested and perfect lead-in to my next piece of news.
In September, we shared the news that Anytype for iPhone was tested by a small cohort of our users. Thanks to their feedback, time, and battery life, Anytype for iPhone is now ready for everyone in the alpha program. I hope you'll agree that it was worth the wait. Our incredible iOS team have iPhonified the Anytype experience with little treats like creating new objects from the Home Screen and systemwide control of your audio blocks.

Anytype for iOS goes live on Monday, November 15th 2021, for everyone in the alpha program. Sign-up could not be easier: we'll e-mail you a link with instructions for joining the TestFlight.
Thanks, everyone, for your support and for taking part in the Anytype alpha program. Speak soon.